The Major Maps Project supports the university's goal of improving the

UC Berkeley 

student experience by providing a tool to help undergraduate students Explore

their major,

Connect

and build community,

Discover

their passions,

Engage

locally and globally, and

Reflect

and plan for their future.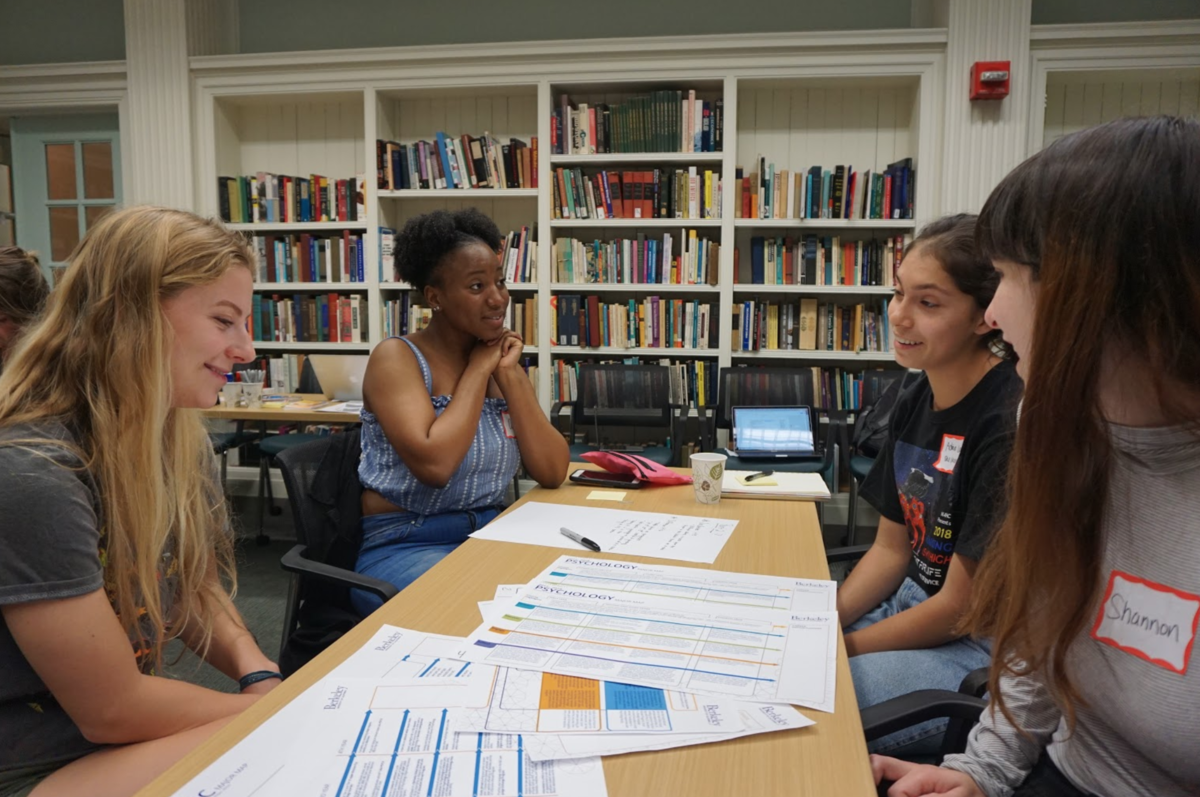 Major Maps are a new resource created to help students design and plan their UC Berkeley undergraduate journey, based on their intended major or field of interest. These Major Maps include tips and resources for students to consider, from what types of courses to take when, to opportunities for campus and community, to career planning resources, and more.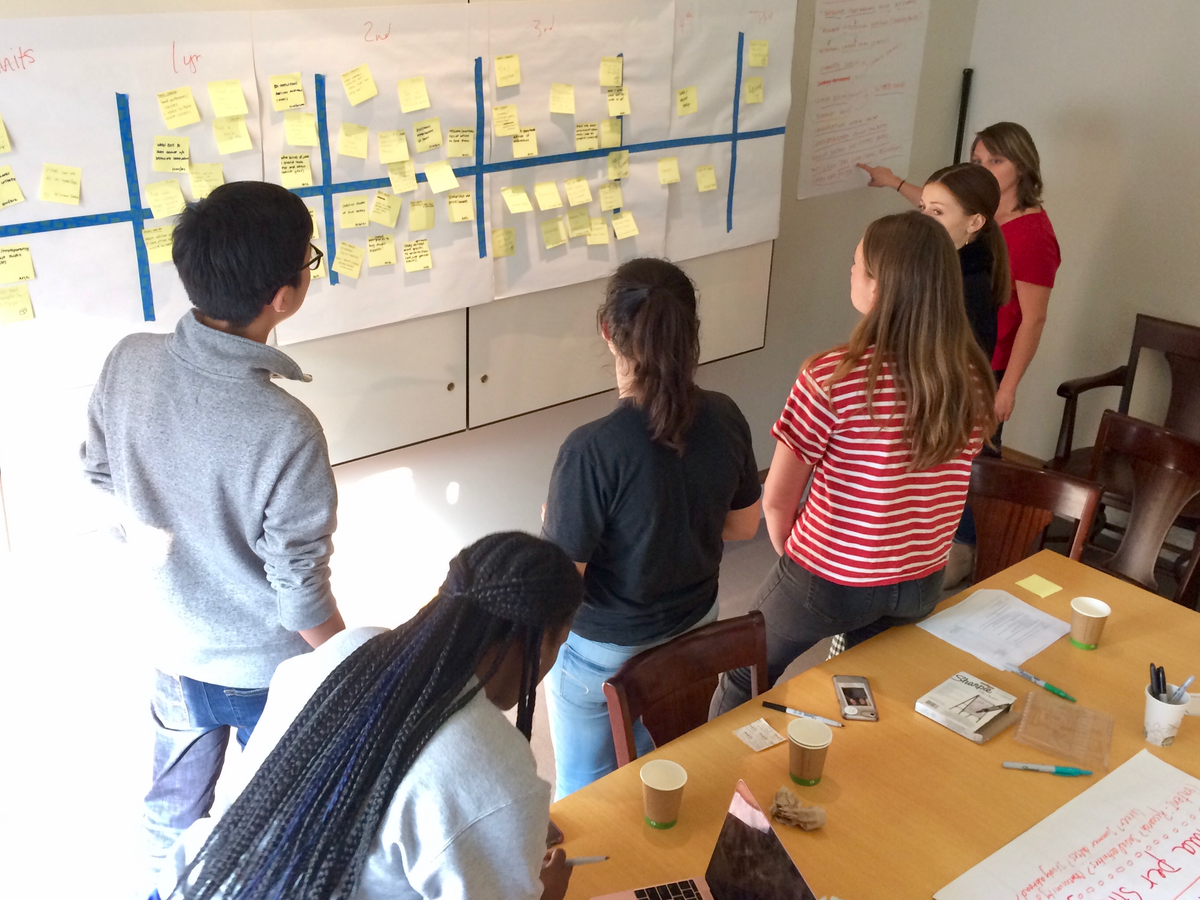 Current Students
The primary users of Major Maps are undergraduate students (both first-year entering and transfer). Students will use Major Maps to plan and guide their experience at Berkeley. The Maps include available academic, co-curricular, and discovery opportunities – and more.
Prospective Students
Students who have not yet enrolled at UC Berkeley may use Major Maps to get an idea of what to expect if they attend the university. Major Maps can help prospective students explore different major paths and aid them in their decision of which major to pursue.
Staff and Faculty
Staff and faculty who support students may use Major Maps to guide their advising conversations and help students develop plans of action to achieve their Berkeley goals.
Parents and Guardians
Parents, guardians, families, and others who provide support to prospective and current students will also benefit from Major Maps.
Admissions Counselors
High School, community college, and UC Berkeley counselors and admissions staff will have access to Major Maps to help advise prospective Berkeley students.
Project Team
Anthony Yuen, Project Lead

Sarah Fullerton, Design and Production Lead 



Aria Bezai, Communications Assistant – Research

Soohyun Cho, Communications Assistant – Design

Emily Kim, Communications Assistant – Design

Rachel Kroll, Communications Assistant –  Research

Malachi Tran, Communication Assistant – Production Tools
Project Collaborators
Monica Garcia, SACUE Staff Liaison

Habiiba Malingha, SACUE Student Liaison
Strategy Working Group
Sean Burns, Office of Undergraduate Research and Scholarships

Carolyn Clark, Sociology and Demography

Amber Dillon, Summer Sessions & Study Abroad

Susan Hagstrom, CED Office of Undergraduate Advising

Sue Harbour, Career Center

Adam Hillier, Office of Undergraduate Admissions

Rebecca Sablo, Office of the Registrar

Christina Teller, Letters & Science

Lorena Valdez, Transfer Student Center
Design and Development Working Group
Juliana Golden, Office of the Registrar

Hulda Nelson, Communications and Public Affairs

Matthew Skinner, Student Information Systems
Student Advisory Council for Undergraduate Education
---